When it comes to buying a Real estate property or a vacant land property, there are many grounds to clear literarily and figurately.
Based on my experience with working many top land brokers across the country, let me help you to get the answers of top 5 questions to be answered before you take your decision of buying your next property.
WHO WE ARE?
We-buyVacantland.com is the most effective online market place for real estate
1) Location
Decide where do you want to buy your land.
In fact, real estate is an investment and the investment should fetch you a good return in the future. When you consider it as a return in the future, Dose the location you choose match with these qualities?
In We-buy vacant Land, we do the research for you to get all the possible data for the prospects for your future.
2) What are the most important questions to ask about the location?
Let me figure out the most important questions for you
a) – Is amnesties like shopping, medical centres and transport available closer to the location?

b) – What kind of physical feature are you looking for?
For example, river upfront or hill station.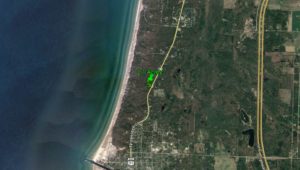 c) – And is it a short term move or a long-term move?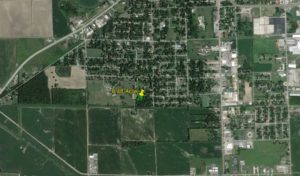 d) – If you are looking for a retirement property, can you statically afford to live there based on the state tax norms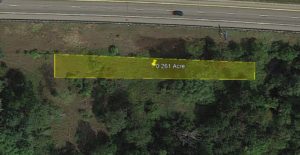 3) What is your intended use of the property?
When you want to buy a vacant Land our experts in, we buy vacant land will ask you the following questions to guide you and get the right property which will deliver you the desired results.
a ) Are you choosing the property as your primary residence?
b ) Do you plan it as timberland investment?
c ) Do you have any commercial agricultural intentions?
Based on your answers we will get you the best prospects.
4) What is your budget?
The budget is a million dollar question and in We buy Vacant land, there is no point in hesitating as we have inbuilt all offer search features filter by price.
And you can find the best suit for your budget. And you can opt our property alert notification so that you will be alerted when the property of your budget listed in we buy vacant land.
5) Finance or Cash
So, what do you prefer?  Finance or cash payment. If  you are looking for finance you have to go through the complexities of  seller financed land purchase and look for the various specific loan products available through the many financial institutions and We buy vacant land our qualified experts can guide you  through out the process and we love to help you to achieve  your dream of buying a property
SIGN UP BELOW FOR GETTING A CALL FROM OUR EXPERT
SO THAT YOU CAN MAKE THE BEST DECISIONS IN YOUR LIFE.